Our creative designs is a gateway to your target clients
With over 6 years' experience in Branding, our idea to the implementation of strategy is by creating a captivating picture of your business/brand to the world.
What Do Our Graphics And Branding Services Include?
When you invest in our graphics and banding services, whether you're partnering with us for a unique logo, sales pages, online guides, product descriptions, or long-form content, you can rest assured that your deliverables are fully customized for your business. Take a look at a breakdown of what our graphics & branding service include
Logo Design Package For Monthly Plan
Why You Need This Service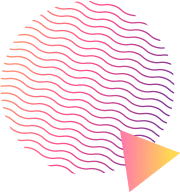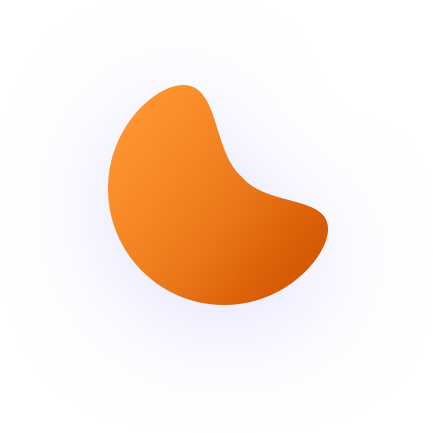 A professional appearance and well-strategised branding will help the company build trust with consumers, potential clients and customers. People are more likely to do business with a company that has a polished and professional portrayal.
Increased Brand Awareness
Defining your brand is like a journey of business discovery. It can be difficult, time-consuming and uncomfortable. This is why the core and most important part of our service is ensuring that we give your brand an aesthetically pleasing image which will lead into your business having a higher share of the market.
Strong branding generally means there is a positive impression of the company amongst consumers, and they are likely to do business with you because of the familiarity and assumed dependability of using a name they can trust. Once a brand has been well-established, word of mouth will be the company's best and most effective advertising technique.
When trying to generate future business, a strongly established brand can increase a business's value by giving the company more leverage in the industry. This makes it a more appealing investment opportunity because of its firmly established place in the marketplace.
Well-known brands are recognized for their special or unique branding styles. This could be in color usage, typography, design layout, feel, or brand voice. Top brands like Amazon, Apple, and even Facebook fall into this category. Their ability to carve a unique brand persona and consistently push that personality out of their audience is what makes them strong and easily identifiable. So, no matter what your brand does, our branding services help create that unique feel that would be peculiar to just your brand and would earn you even more loyal customers.
Remember you are not alone in the market. You have competitors trying to blow you out of the water, and some of them already have functional websites that has become a part of their online marketing strategy, not to mention they appear more credible in the market. The only way to beat them is by first having a website, which would give you a chance to research and incorporate elements that your competitors are missing. You can hire our dedicated marketing team to promote your brand and handle your online campaigns.


Do I need a logo to build a brand?
A separate logo, as a distinct way of writing your company or product name, is not an essential requirement for a brand. Many well-known and profitable brands exist without logos. Often they rely on their name to create the necessary impact rather than a graphic. However, the look of a brand name demands as much care and attention as a logo. It's worth using a designer to create a properly-conceived brand name identity, rather than just picking an attractive font.
Where is graphic design used?
You will find a graphic design in company logos, printed materials like brochures, posters, signs, greeting cards, postcards, business cards, billboards, and ads. Advances in technology have brought us the digital environment complete with websites, online ads, virtual brochures and presentations, and so very much more.
What can a graphic designer do that I can't do?
A graphic designer does more than just put their creative skills to work. Though most graphic designers are intuitively creative already, they have generally spent time studying numerous design principles.
It's vital to understand how to use design elements to transmit the required messages and values as well as evoke a certain feeling in the viewer. As visual communicators, leverage these design elements and use concepts such as color, typography, space, balance, form and lines to create their visual message.
What is graphic design and what does it include?
Graphic design is a design process that combines text and graphics in a way that is intended to communicate a specific message. Using the right design templates and the combination can influence the way your audience sees you and how they interact with you.
Why do we need to develop a brand?
A strong brand helps to sell your message and benefits for you. As long as any new products and services you introduce are up to the standard of your existing offerings, it becomes a great deal easier to launch new branded lines. The brand is your ambassador and advocate, attracting customers and reassuring them. At the same time, it will help to bring in a flow of new customers.