We've structured our entire process and products around providing everything small and medium businesses need for them to stand out. We ensure that working with us is always quick and easily accessible.
To us, our mission is to generate results that mean sales. We understand that sales are the heart of your business, and we believe that marketing plays a critical role in fueling sales.
No matter your industry, market, or business model, a marketing campaign that balances creative ideas with data analytics will generate new selling opportunities. However, these opportunities are only as useful as the sales they deliver, so everything we do is organized around helping our clients sell.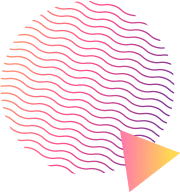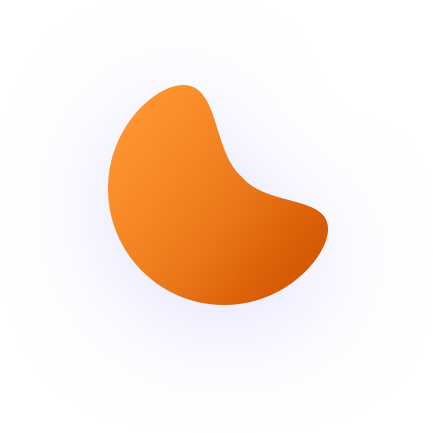 Creating a distinct culture has been a priority at Darlington Media Agency from day one. So, what type of company is our typical DNA? We are fun-loving problem solvers, we embrace the company philosophy of working hard and rendering solutions to our clients.
We are also hard at work with community outreach, partnering with educational organizations around town, keeping our team up to date with all the relevant certifications as well as offering our own in-house training. 
We maintain the guiding principles that our digital marketing agency chooses to live by to enhance their working relationships and ability to produce effective solutions for our clients, partners, and peers as well as their fellow employees.