This course can be taken by anyone who wants to learn the art of web design/development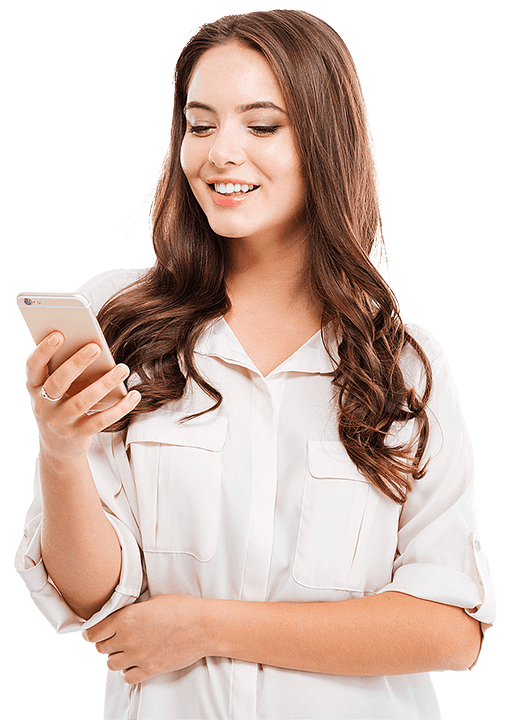 Our training is delivered by certified instructors.
Our Instructors are in-house professionals with at least 5 years of relevant experience in various domains. They are subject matter experts and are trained to provide a great learning experience.
Bulletproof your future with an IT skills that is in high demand
Web designers play a central role in building dynamic websites and applications that deliver content in a variety of formats for multiple devices. This course is designed to equip participants with the technical knowledge and skills to create well-designed websites in terms of aesthetics, using today's modern web design tools such as HTML, CSS, Twitter Bootstrap, jQuery, Javascript.
What our students have to say
I received great customer service from the specialists who helped me. I would recommend to anyone who wants quality.
Very responsive and competent! I've never dealt with an insurance company this customer-friendly in my entire life.
My experience with this platform so far has been great. Everything is easy, from signing the contract to making an appointment.
It's the best online insurance you can find. Easy, without hidden costs and you can be very sure. your data is completely save.

We're making learning as simple as can be
Do you want to be a certified instructor?
"I'm proud to wake up knowing my work is helping people around the world improve their careers and build great things."